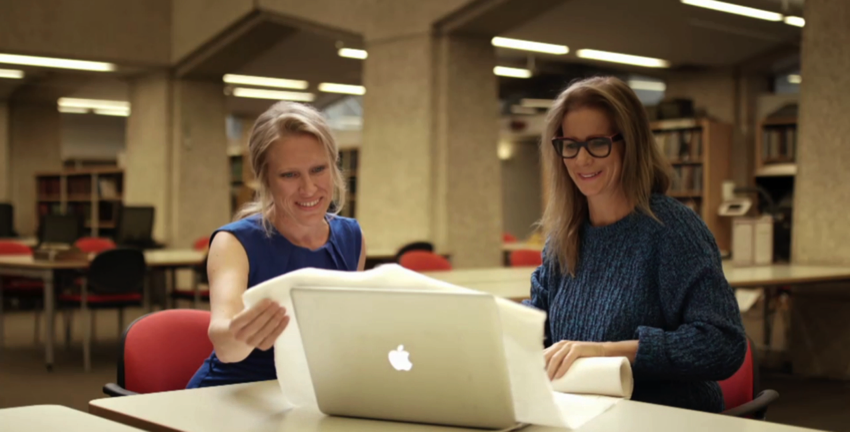 Helping actress Rachel Griffiths on Who Do You Think You Are? SBS Australia
Ancestories
offers a family and local history research service to clients from all over the globe.

Ancestories specialises in presenting rigorously researched genealogical findings in a creative and engaging way. I have access to major online archive holdings, twenty years' experience in finding and tracing British and Irish families and have the academic history background to interpret findings in a meaningful way.

Many of my clients ask me to research histories to give as
gifts to family and friends
. I work closely within their budgets to produce something unique and personal, and offer
tips and ideas
for further research.

However you'd like to learn more about your family or local history, I would be delighted to adapt my services to whatever you have in mind for your own project.


Olivia presenting on BBC1's Who Do You Think You Are (unseen footage)



Ancestories is a family and local history research service based in Oxfordshire, UK
We go beyond names and dates to help you discover your family history in context.